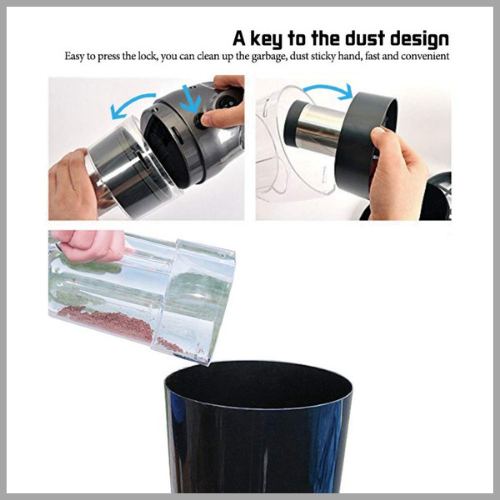 Various Multiuse Attachments
Comes with 4 accessories, EQUAL Car Vacuum Cleaner, hard brush for ground-in dirt, crevice tube for deep clean, soft long tube for mobility.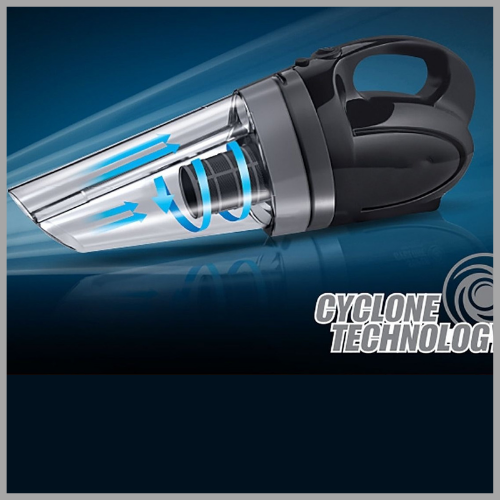 Useful at both Wet & Dry surfaces
EQUAL sleek home vacuum cleaner is able to clean up wet material or dry debris. It is equipped with different cleaning tools to meet different cleaning needs it is small in size but have strong suction power.
Advanced Technology
The Home vacuum comes with a filter that lock dirt and debris inside for easy disposal. We recommend washing the filter after every use to extend the life even further. Our vacuum cleaner sucks up dust from the surface at a high speed by creating a fast spinning vortex.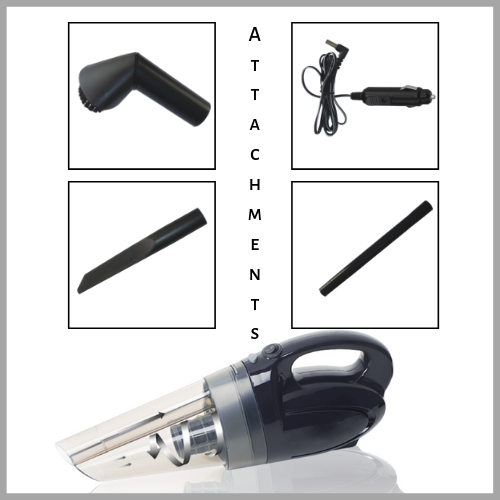 Reusable & Removable & Washable
Removable & washable stainless steel original Nano waterproof stainless steel filter with filter basin screen enables the vacuum cleaner with strong filtration and continuous cleaning efficiency.